We have been quiet for a while. Not because we have not been tinkering, but because we've been very busy tinkering.
To be precise we've been tinkering with our Echelon type 83331-3IAAD Smart Meters (power meters) and how to read out the consumption in a nice way…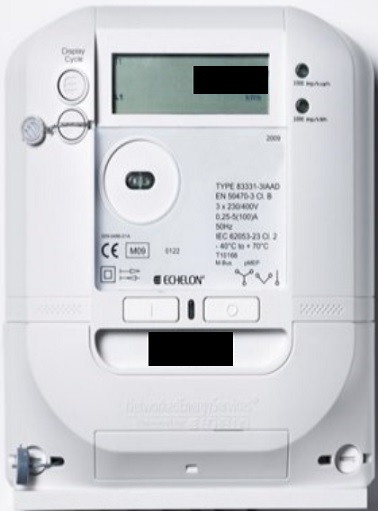 At the Danish gathering Sommerhack.dk 2021 we'll be presenting a session (Friday @ 16:00 CET) about our process and the current state of this project. See you there?
It is yet to be determined how much details we can share because we are currently under NDA (Non-Disclosure Agreement) with the product owner NES (Networked Energy Services) about the details… But that will hopefully change soon.
Are you interested in communicating with your Echelon Smart Meter?
Stay tuned for more info. on how to do it… coming to dabbler.dk very soon now…